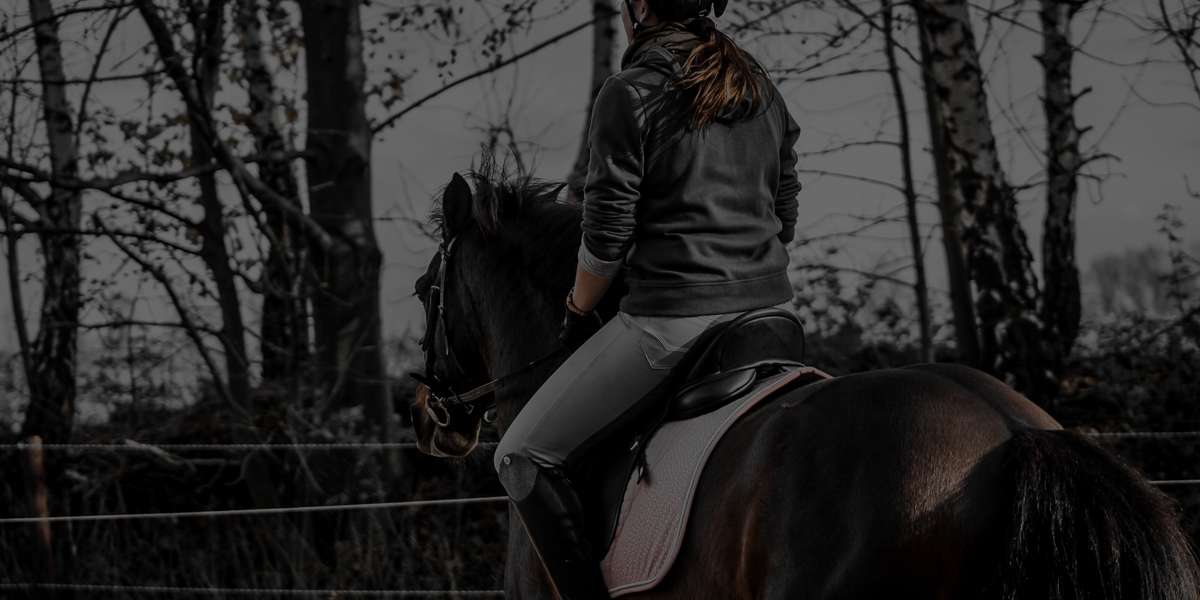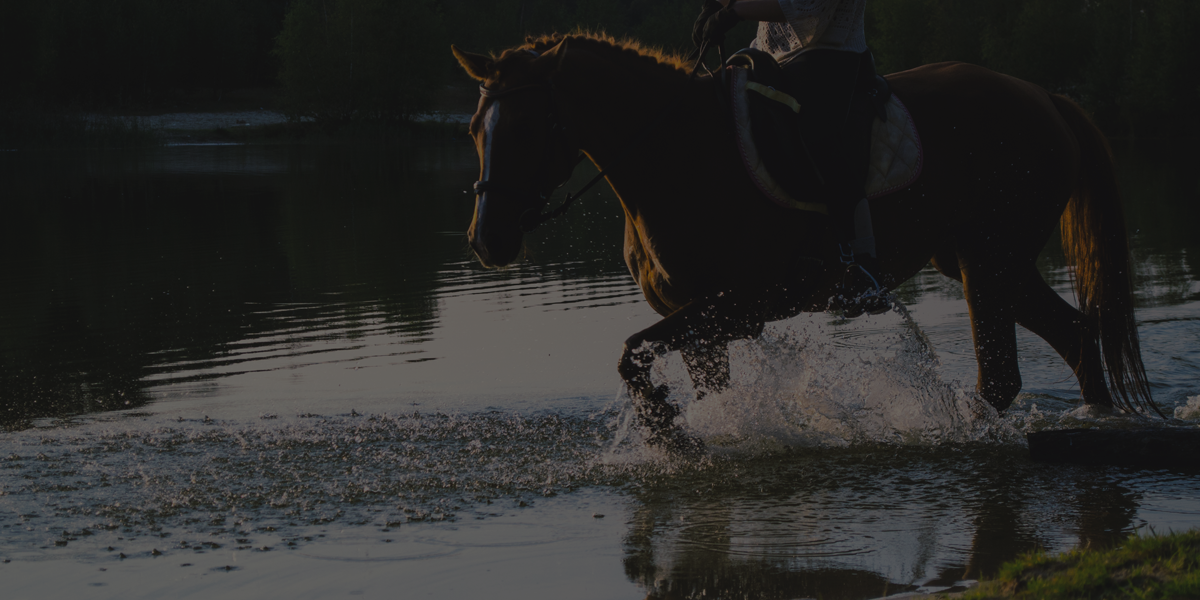 Full 1
SADDLES SPECIALLY DESIGNED
FOR WIDE HORSES
Full 2
WE HAVE A LARGE
SELECTION OF MODELS,
TREES AND SEAT SIZES

WELCOME TO DUETT SADDLERY!
Duett saddles are reasonably priced, well designed and crafted, and are known for their
comfort. Our saddles are made with top quality craftsmanship and details, genuine
leather and first rate design.
Saddles for purchase and trial available directly through us. We sell direct to the public.
We are happy to help you with virtual saddle fittings to determine the tree size and
model that will best fit you and your horse.
The wider trees of Duett saddles are uniquely designed for wide horses like no other saddle made. We work closely with our saddle maker to ensure quality and the best possible fit for the horse and its rider.
Our saddles are not only comfortable, but perfectly balanced. This allows your horse to move freely, without interference and supports the rider in comfort and beautiful style.
We make wide saddles for all breeds of horses of all sizes and shapes. We provide virtual saddle fitting services from the beginning of the process until the end.
Testimonials
"Just wanted to let you know, that the saddle came and I've ridden in it several times. I had my saddle fitter out Monday, to put some more flocking in the front, since it was a little low, but no big deal!:) We got it fixed, and I absolutely LOVE the saddle!:)) And I want to thank you for everything you have done, you have been absolutely amazing!:) I've already recommended you to a couple of people and will continue to recommend you in the future!!"
Thanks again and take care!:)
"I thought I'd drop you a line and tell you that both my horse (quarter paint) and I absolutely love our new Fidelio. We were a tough fit, both because of his shape and because what fit him didn't seem to fit me. However, our Duett was love at first ride and my instructor loves it too. In fact, it also fits another hard to fit quarter horse at the barn. Her previous owner (who still leases her) is thinking about making a purchase as well. Thanks for make such an awesome saddle."
"I think we have a keeper! I felt comfortable and more importantly Belle felt good. No head coming up when we trotted and she gave me a wonderful canter depart."
"I hope you got my voice mail on Thurs. I love the Sonata, as does Kate Wilson and my trainer but most of all Ranger. He hasn't moved this freely in years. Kate was amazed that the flap, though forward, didn't touch his shoulder. Kate did a little tweaking to get the balance just right. I am thrilled!!
Kate liked it much better than the Roosli I have on him for dressage since the channel is much wider. I guess a new dressage will be in order one of these days! I can't even see riding him in that again to be honest.
Thanks SO much for your help. I can't believe it took me this long to find Duett!!!"
"I'm going to keep it. It's very reasonable, and I'm more than happy. I love the way it helps distribute the pressure of my leg, and I don't pinch at the knee the way I did in the old saddle. Thank you so much for your help and all the saddles! I look forward to getting many miles out of this one with a much happier horse. Bella says thank you as well."